Our Poms
Our poms orginate from both lines I have kept going over the years and imported lines.
Scroll down to have a look at our pom family.
Our Newest Additions
Esme & Guchi's Girls - Sabine & Adora Belle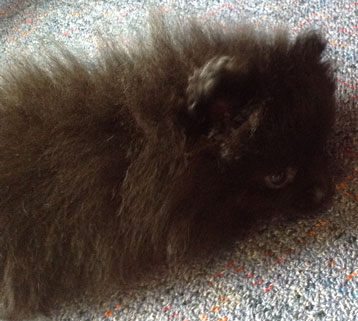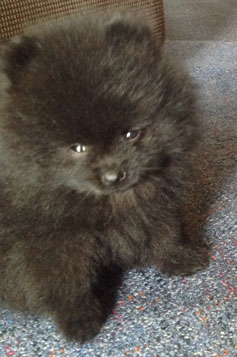 Gucci
LUARTS CRICKY GUCCI (IMP-AUST)
Gucci is our "FarmDog" or at least he thnks he is. He is or only pom who regularily gets shaved because he is always getting into "things"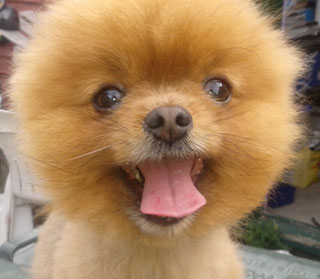 Esme
LADY ESMERELDA OF PONOKA
(as a puppy)
Zoe
POMDALE CALL ME ZOE (IMP-AUST)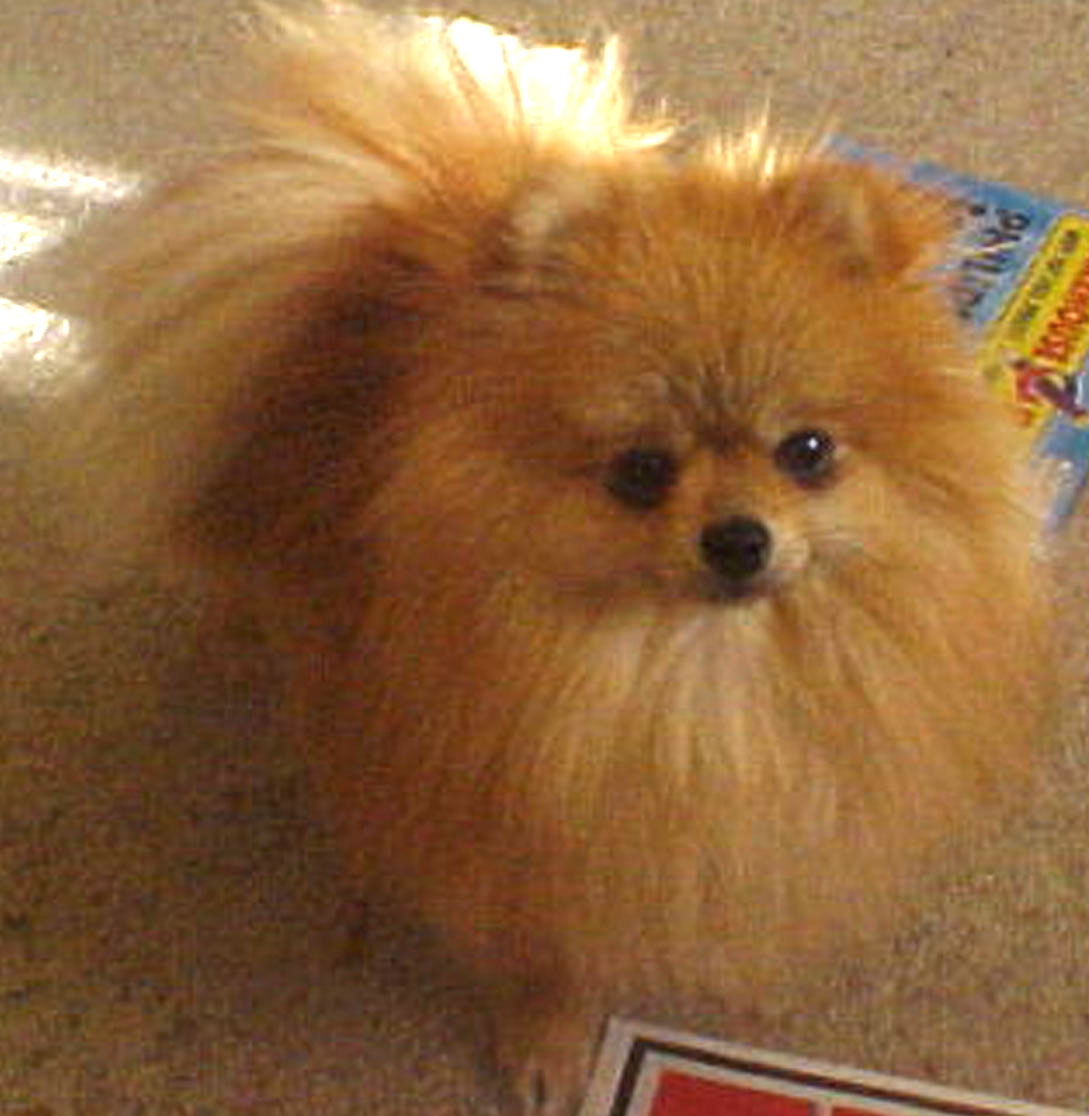 The Whole Family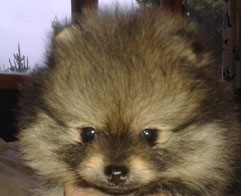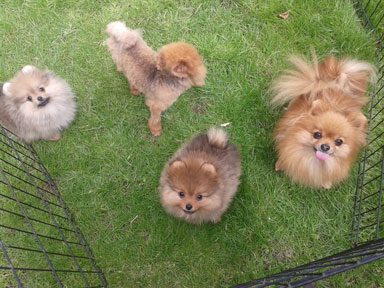 Gucchi & Zoe's boy and Gucchi & Zoe and the girls

(Yes Gucchi is shaved- he is a "Farm Dog". At least he thinks he is.
The Girls Playing